The World Works Better When We Work Together. Think Global. Work Global. Hire Global.
People. Process. Predictability.
We believe immigration is essential to driving business forward, and that talented people with great ideas are your passport to growth. So we put in place customized business immigration solutions that match the best people from around the world, with the best businesses, to make a difference.
One Size Does Not Fit All
Tailor-Made Immigration Programs
With every engagement we take on, we build a customized immigration program, designed to provide strategic legal thinking for companies that rely on foreign national talent. Whether you are a start up, multinational organization, or plan on becoming one, TSM can craft a unique immigration program to meet your needs.
Confidence During a Complex Process
Worry-Free Approach
When it comes to business immigration, nothing is simple. The process is opaque; the requirements exacting. We aim to demystify the immigration process with a step-by-step approach that provides visibility, predictability, and the confidence you need to make smart hiring decisions and staff your organization with certainty.
Size Matters
A Personal Approach to Immigration Matters
TSM is a boutique business immigration law firm with offices in San Francisco, Los Angeles, San Diego and London. We have the capacity, experience, systems, and savvy to handle the most complex immigration requests efficiently, while maintaining concierge-quality service that ensures individual attention to your immigration matters.
We are your Strategic Partners
Strategic Thinking with People in Mind
At TSM, we hire attorneys who are out-of-the-box thinkers. As a result, our clients trust us to provide creative legal advice for their businesses, and for the foreign nationals they employ. At the end of the day, we know there is a person, a family, a company, and a community that benefits from what we do.
Focused on Talent
Extend Your Reach
No matter where you find candidates around the world, your business must compete for the best people, with the brightest ideas.



From intake to approval,
our product is confidence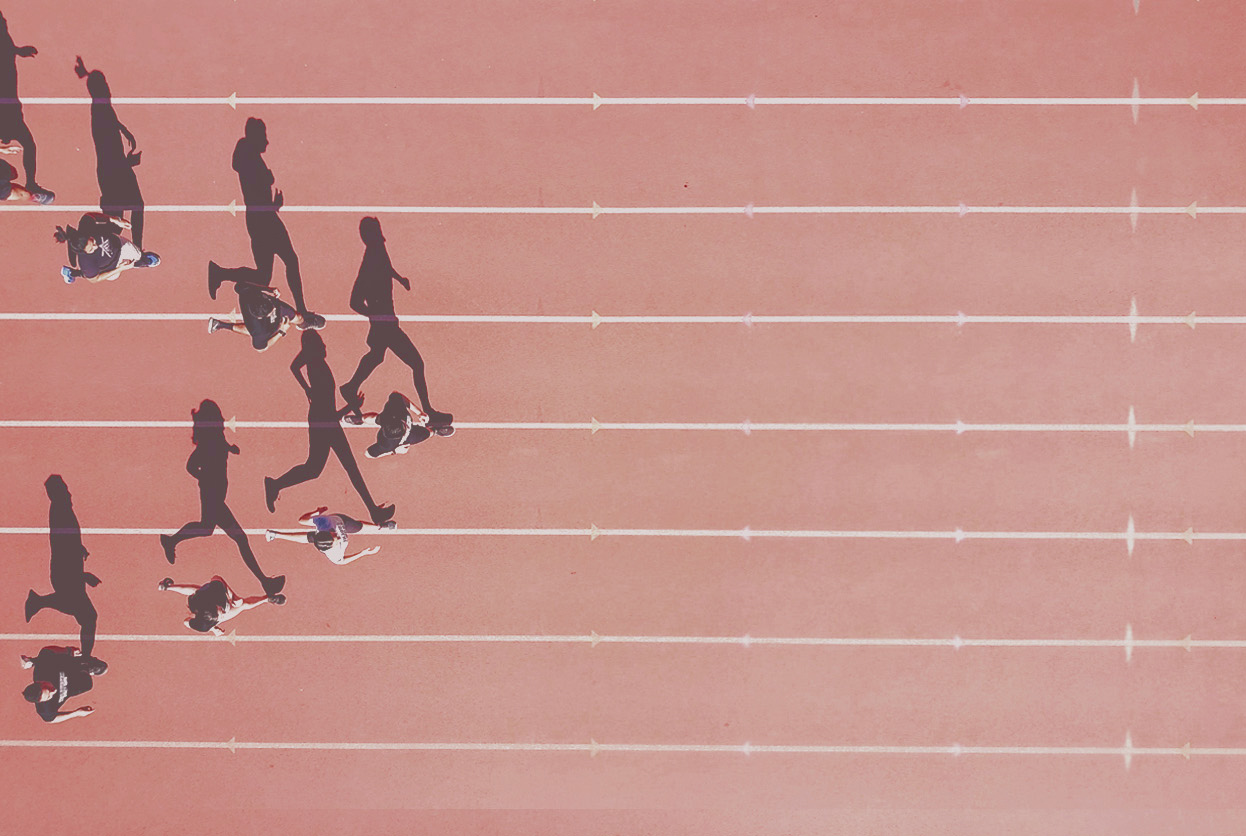 Clear communications.
Custom immigration programs.
Concierge-level service.
Think Global
If your computer runs on a chip from Intel, thank an immigrant. Search on Google, thank an immigrant. Use eBay, thank an immigrant.
While we can't take credit for these individual contributions, we believe that every day, immigrants are making a powerful, positive impact in the world.
Below are some of the companies we have helped to grow their business by harnessing the power of immigration.
Intelligent Chip Design Meets Intelligent Growth Strategies
As chip design has gotten smarter, the market for Synopsys products, including electronic chip design and security testing, has exploded. During the 16 years TSM has handled US immigration for Synopsys its foreign national workforce has grown 300%. Driven by M&A transactions around the world, Synopsys relies on TSM for an analysis of the strategic impact on immigration, due diligence related to immigration, and a seamless integration of the target company's workforce as they become Synopsis employees. It's a role TSM has played on at least 17 different M&A transactions with companies that number in the hundreds of foreign national employees. From strategic counseling when it comes to analyzing an M&A transaction to administrative filings and regulatory compliance, TSM is the intelligent choice.
Good Communication Guides Smarter Hiring
When TSM took on immigration matters for Guidewire, a software maker for the insurance industry, we immediately set about fixing long-standing communication issues and addressing a lack of transparency between foreign nationals and counsel. To open lines of communication, ensure good representation, and keep foreign national employees up-to-date on their immigration process, TSM held forums, town halls and one-on-ones with all employees. The programs we put in place were so effective we continue them to this day, on a regular basis. At TSM, we keep the lines of communication open and are always available.